2 Important Things Your GM Never Told You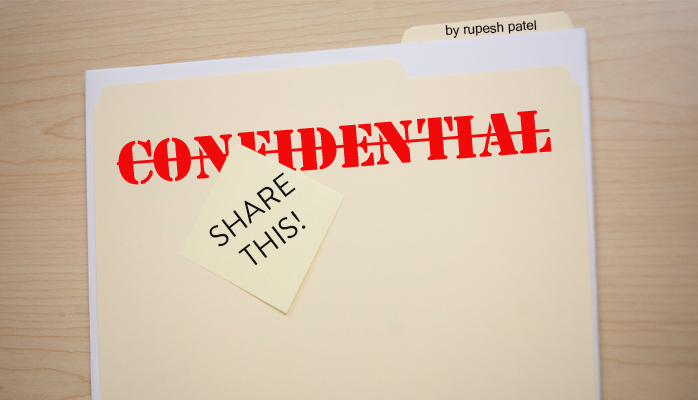 Today, I share 2 important things most hotel general managers never get a chance to share with their employees and how it could affect your job and ultimately, the success of the hotel. These things you don't yet know can change the way you think, how the hotel you work at operates.
Like most people, I bet you never thought you'd be working in a hotel. Most people stumble into the hospitality industry. And you probably were thrown into your first front desk position…… Ready, Set…Go sell some rooms.
I'm sure your manager told you the basic's
"Never say the room number out loud"
"Don't tell the caller what room number her husband is in"- (it happens)
"Always explain the hotel's debit card policy at check-in"
"Always discretely check that $100 bill"
Sure, there's probably a million other details to know. And we should. Here are 2 things your manager might have not told you, but it's costing the hotel big time!
1) CREDIT CARDS ARE NOT FREE
Most hotel employees I encounter don't know how credit cards work at a hotel or any business for that matter. They think credit card company's give card holder "free points" for using their '"exclusive" card.  Employees think it's the same as cash, but easier.

Sure, credit cards are convenient. But they aren't free. Did you know the owner of your hotel is paying for those so-called free points the guest is earning? The owner might be paying up to 3.5% of the total cost of the hotel bill, plus a transaction fee (around 7 to 15 cents every time a card is ran). If you did the math, you can see how much your hotel is paying credit card fees yearly?
For Example:
$2.5m revenues can equate to almost $80,000.00 in credit card fees per year
2) REWARDS POINTS – FREE NIGHT STAYS
If you work in a branded hotel, then your property offers reward points to guests for staying with you. There are many great perks for participating in a loyalty program, including;
Program members stay more additional nights over non-members
Members pay a higher average daily rate than non-members
However….Can you guess where this is going?
Yes, you got it.. Reward points are not free either. The owner pays the franchise about 5% of the room revenue to participate in this mandatory loyalty program. So the next time you check in a rewards member, think about how much money the hotel is paying toward their reward points. Do you think that guest will use those points at your hotel or somewhere else?
Most hotel people have never been explained these things but if they did, the would get a better understanding of how a hotel runs. I'm sure if you added up all the fee's your hotel was paying per year, you would be quite surprised.
What are some other things everyone in a hotel should know? Comment below.
Have a successful day!
– Rupesh